Meet Our Team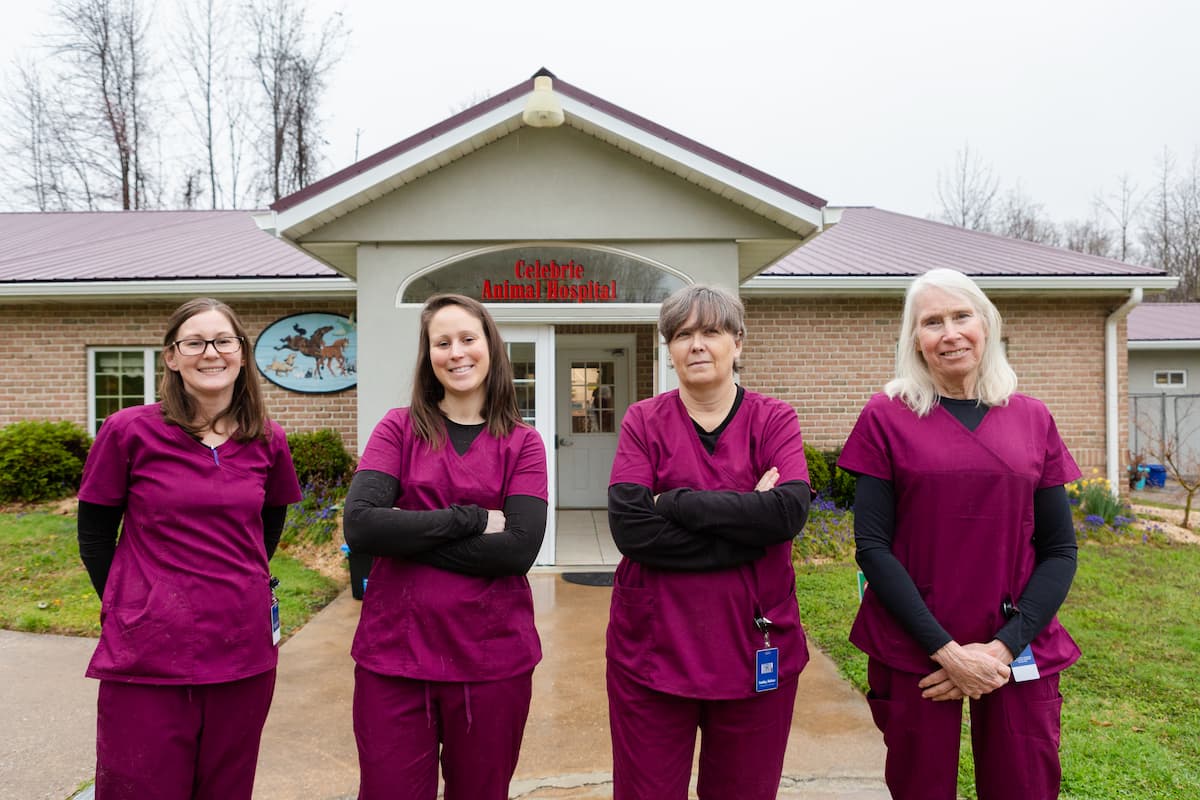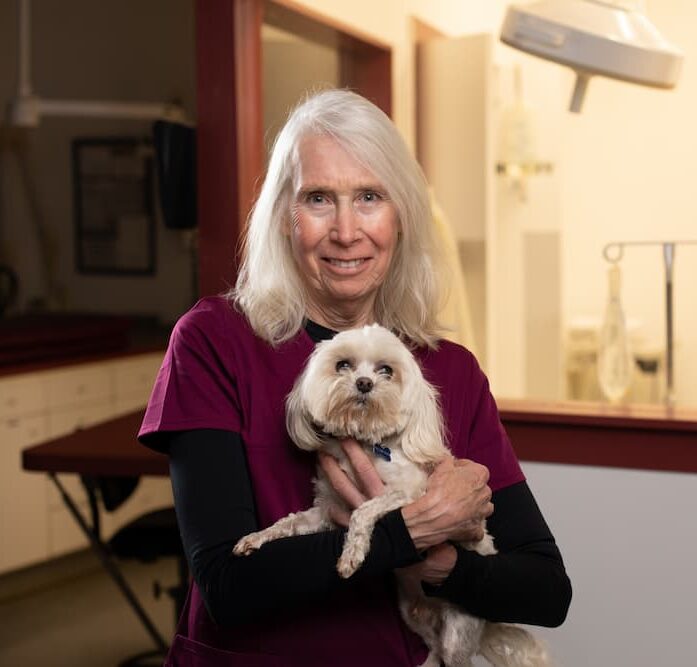 Dr. Cecelia Garrett
DVM and Medical Director
Dr. Garrett is the founder of Celebrie Veterinary Hospital in Kingsville, Maryland. She began the practice in 1984 in the apartment building on her own farm. She began with a wide range of practice, treating large , small, and even exotic animals. With a lot of hard work, dedication, and compassion for her work, the business grew rapidly. Dr. Garrett was able to move the hospital into a larger complex on Belair Road in 1992.

Prior to moving to Kingsville, Maryland, Dr. Garrett practiced for four years in the rolling hills of Kentucky following her graduation from Ohio State University. She attended Bowling Green University in Ohio for her undergraduate study.

Over her years of experience, Dr. Garrett has developed particular interest in internal medicine and general surgery.

Even though the hospital has grown and flourished into what it is today, the staff is very attentive; so literally almost every animal that walks into the hospital is recognized and greeted with familiarity and friendliness. Each patient is treated as special at Celebrie. This is the environment that Dr. Garrett has nurtured throughout the years.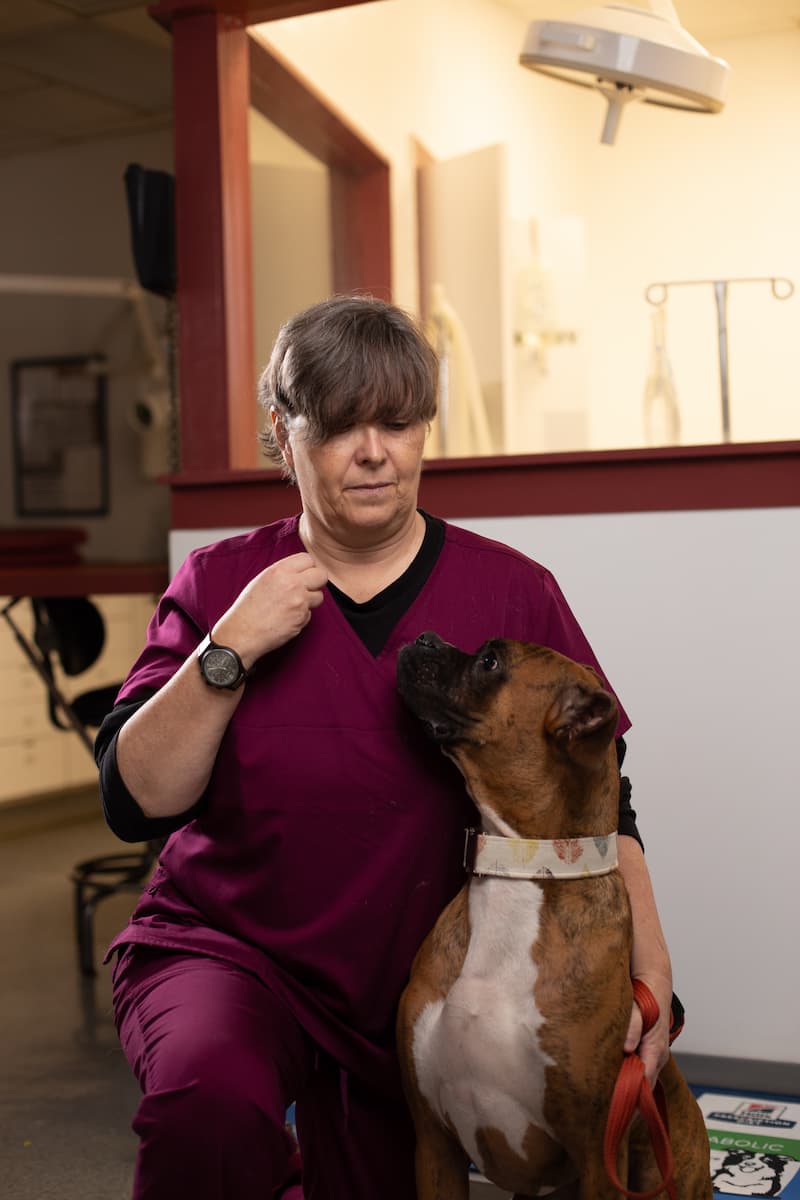 Melissa Feehley
Surgery Technician
Melissa has been a veterinary technician since 1987, spending the entire time as part of the Celebrie team. She currently has two dogs, but over the years has rescued several pets, including cats and guinea pigs. She often states that " Our clients are like our family", and has known most of them for over 30 years. In her spare time she enjoys being on the water, as well as hiking and spending time with her family.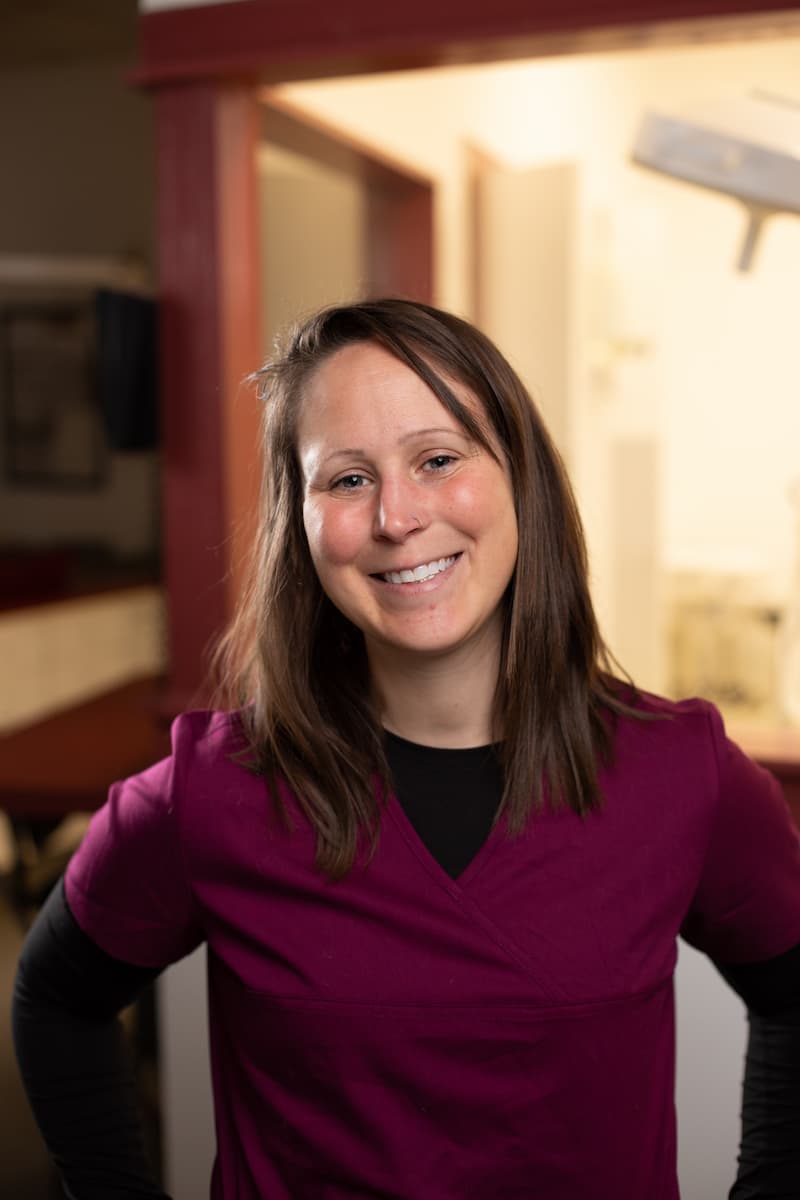 Colleen Rose
Practice Manager
Colleen has been part of the Celebrie family since 2008. Colleen loves working one on one with each client and patient and getting to know them. Colleen is an avid hiker and loves any outdoor adventure with her rescue dog Winnie. She also has 4 rescue cats, Moo, Linus, Lucy and Pig Pen. They are litter mates and "foster failures." Colleen supports local animal shelters with her Bella's love project- named in memory of her Pit Bull. The Celebrie Clients have been a huge support to Colleen over the years. Colleen loves her team and spreading positivity. She often refers to the team as "small but mighty."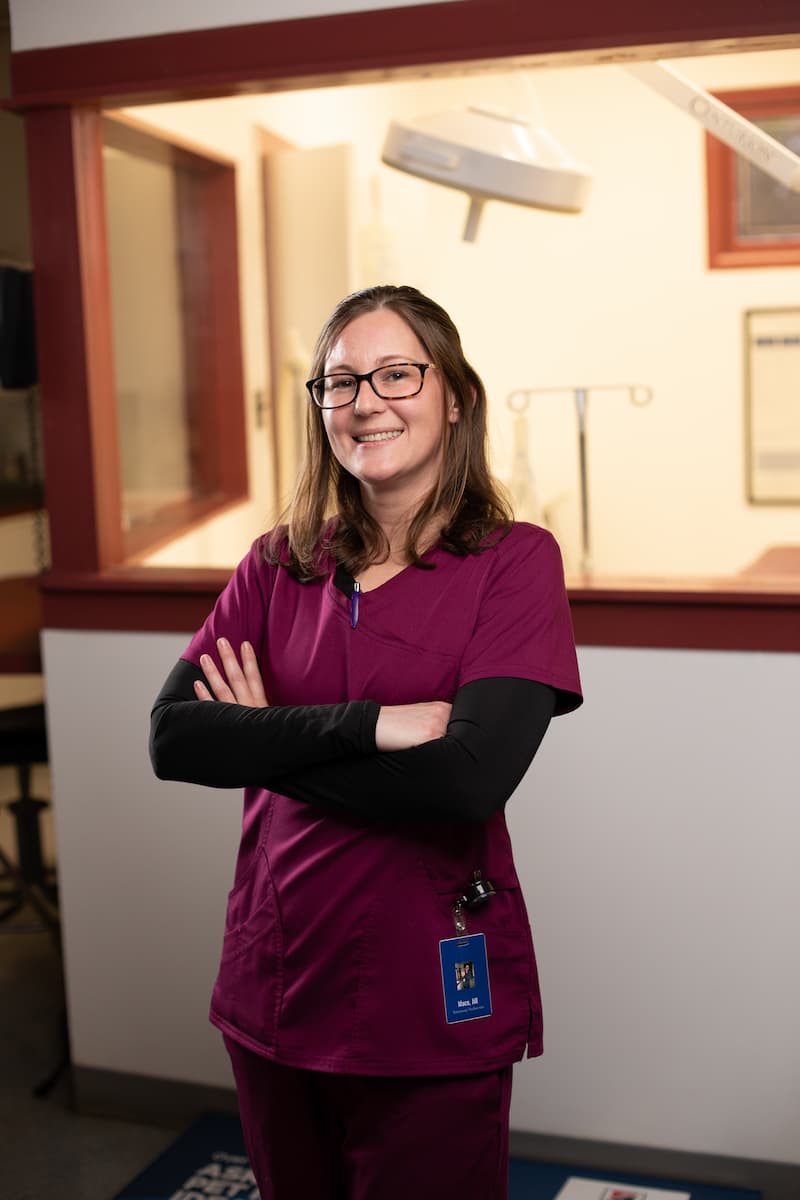 Jill Ward
Veterinary Technician
Jill has been a Veterinary Technician for 15 years and joined the Celebrie team in 2018. She and her husband moved to Fallston in 2020. She has 2 dogs and 3 cats- Phoebe, Nina, Thomas, Rocket and Annie. All of her pets are rescues who were found in someone's back yard or surrendered to her and now they are the most spoiled fur babies. She loves helping our clients and their pets. Her favorite part of being a veterinary technician is client education. In her free time she enjoys spending time with her loved ones and gardening.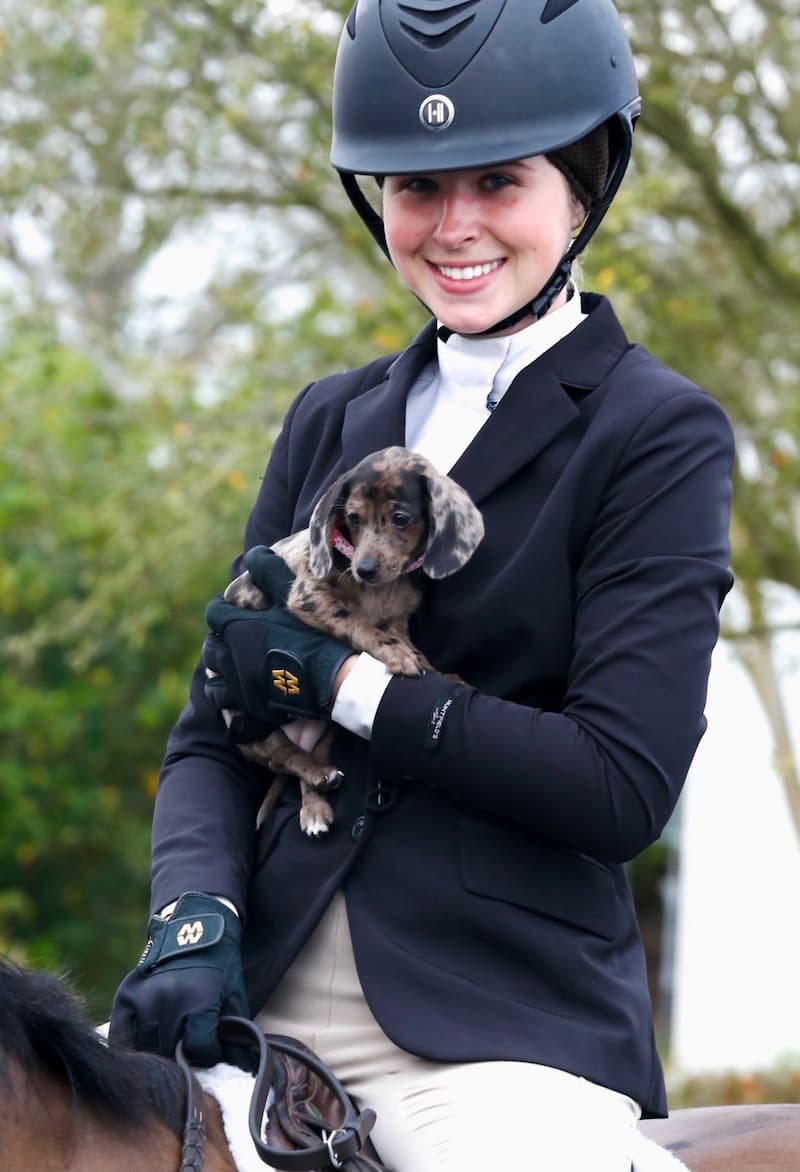 Kay Williams
Kay Williams is new to the veterinary world in 2022 but no stranger to the animal world as she has horses, cats and dogs of her own. She competes in horse shows during her weekends and loves fairs in the summer.